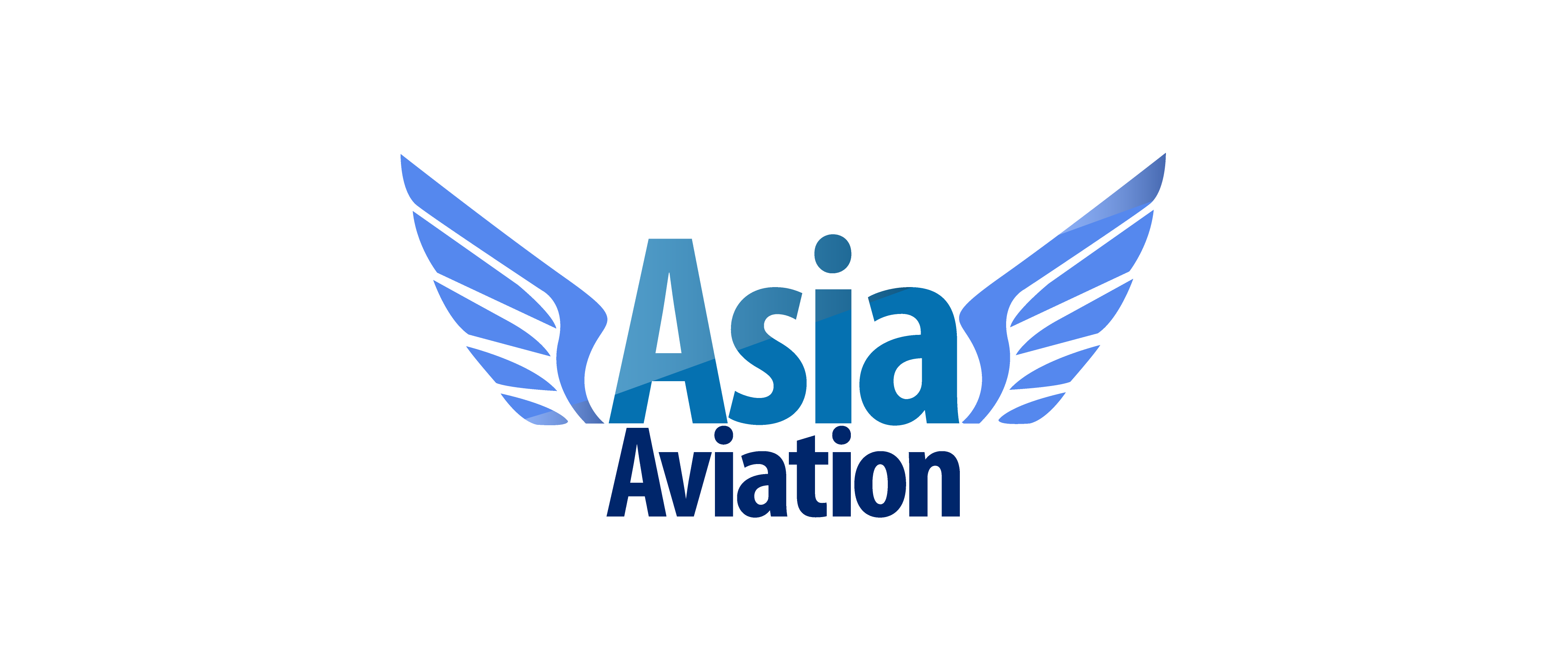 Asia Aviation has been working for many years with RIM Enterprise of Cedar Rapids, USA. Together, we supply parts to our clients in Asia.
Let us take the mystery out of aviation parts supply. RIM Enterprises focuses on the supply of avionics and routable parts for Business and regional aircraft types worldwide.
Their extensive inventory and in-depth product knowledge allows us to offer immediate aftermarket solutions to meet your component needs.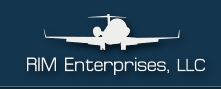 Click here