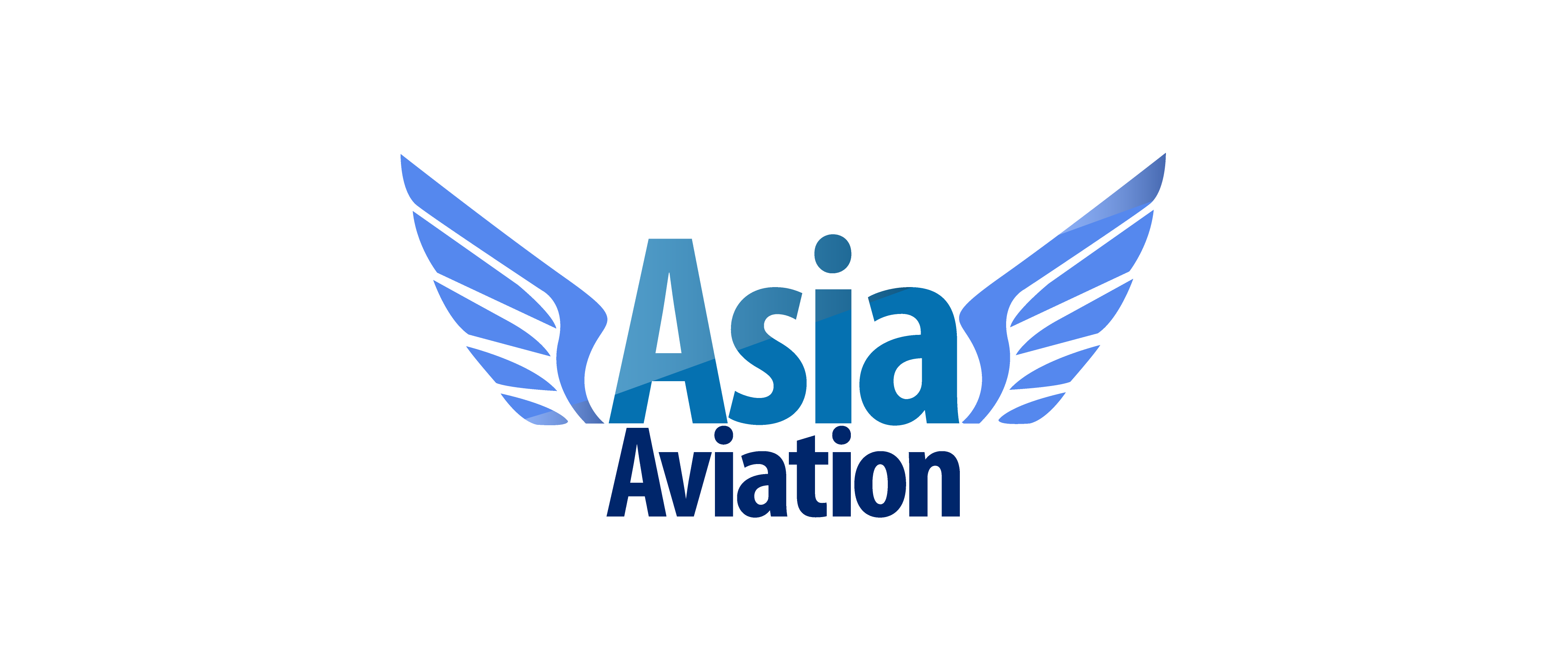 Asia Aviation : Leader in aviation in Asia since 2004
Registered in Hong Kong since 2004, Asia Aviation has been providing extensive pilot training through a Canadian Flight Academy, Aircraft parts supplier through US certified company, and consulting services in Aviation in Asia.
Founder and driving force behind Asia Aviation, Gaëtan Dureau pioneered the ambition to deliver rapid growth in business aviation. With remarkable years of experience, first with the Canadian Military and later in Canadair/Bombardier, he rapidly rose in the team of the world's leader in aviation with expertise in business development, sales, and support.
This is the specialty that can be seen with the vision that Gaëtan put to bringing Asia Aviation in Hong Kong to the world. The company originally was into aviation trading and consulting, and under Gaëtan's leadership, Asia Aviation has quickly climbed to the highest ranks in the industry.
Asia Aviation now focuses on delivering performance based aviation solutions, designed to provide more benefits with lower initial costs. The team now comprises of the best in the industry, experts in designing the ultimate solutions in aviation.
Over the years, Gaëtan's Asia Aviation has received numerous accolades from industry leaders as well as gaining credibility with major authorities – CAAC and Transport Canada. Recently, Gaëtan has been asked to recent contract as consultant has been aimed to study the advancing aviation market in China.
Asia Aviation reputation and reliability stated by customers as well as vendors through the years has risen steadily. The undeterred focus is only going to arise above horizons as we keep devoting our services to bettering the industry.
We not just want to deliver to the world the best pilots trained by our efficient Canadian Flight Academy, but want to ensure that our US certified aircraft parts also live up to our reputation in the market.
For us at Asia Aviation, this is just the beginning of a new era in aviation as we continue to enhance the way the world flies. Providing training, consulting, and aircraft parts supply, our specialist team always works to make the skies safer and better. We deliver exclusive consulting benefits to design contemporary style aviation, cost effective and performance-based for leaders of the industry.?
Our support team is available to provide more detailed insight into our aviation experience, projects, and consulting benefits.
To know more about our service features and consulting, please contact us.